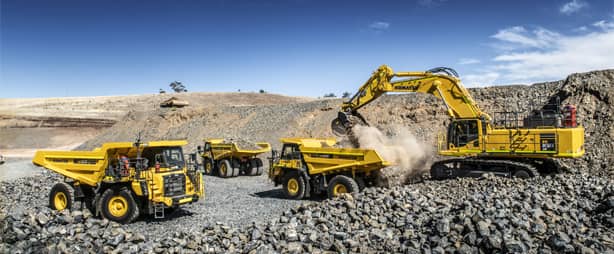 Other Industries
We provide condition monitoring services for a very broad range of customers outside of the industries we typically serve. These include:
Fuels, oils and lubricants suppliers
Public transport providers
Joint ventures and public-private partnerships (PPPs) building, owning and maintaining public and private infrastructure
Machinery maintenance specialists
Marine owners and operators
In addition, our expertise is frequently called to provide investigative analyses on fuels, lubricants, oils, greases, metals and more. If your organisation is facing difficult challenges in operating, maintaining and efficiently managing your plant and machinery, please contact us.